Purpose
To improve the efficiency of the jet grinding process through optimization based on the analysis of acoustic signals of grinding and classification zone.
Essence of the technology
Using the energy of the colliding two-phase flows for the material grinding without grinding media and process optimization based on monitoring the acoustic signals in grinding zone.
Current status of the technology
The laboratory jet grinding bench with the capacity of 20 kg / h, the equipment system for acoustic monitoring of the grinding process, the methods of selecting the optimal regime parameters, ensuring maximum efficiency of producing fine powders were created.
Field of application
Mining, chemical, food industry, ferrous and nonferrous metallurgy, construction materials production, energetics.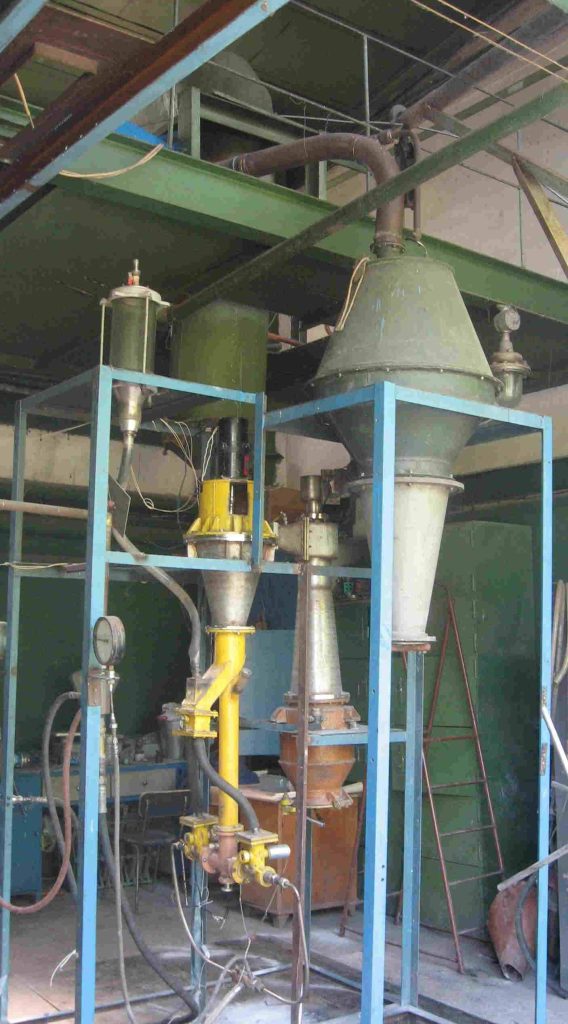 Patent protection
Patents of Ukraine for the invention No. 98405 The Method of Gas-jet Grinding, Patents for Utility Model No 62229 and 73291 The Method of Monitoring the Jet Grinding Process, which describe the features of the use of acoustic monitoring results in order to optimize and control the process of jet grinding.
Advantages
Control of granulometry composition of the grinded product on the basis of interaction between technological indicators and emissive effects of destruction;
reduction of energy consumption on the basis of maintaining the optimal grinding conditions;
obtaining fine-particle product without admixtures and of the required quality.
Services
Grinding test batches of materials, selection and justification of optimal grinding conditions to obtain the desired dispersion of the product.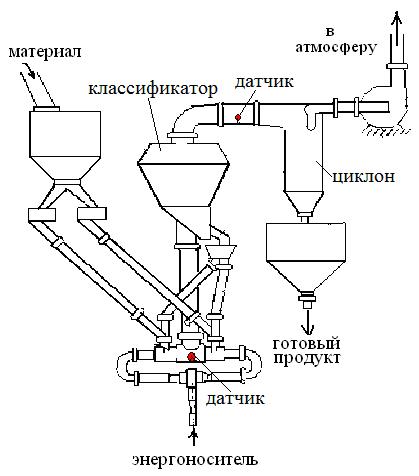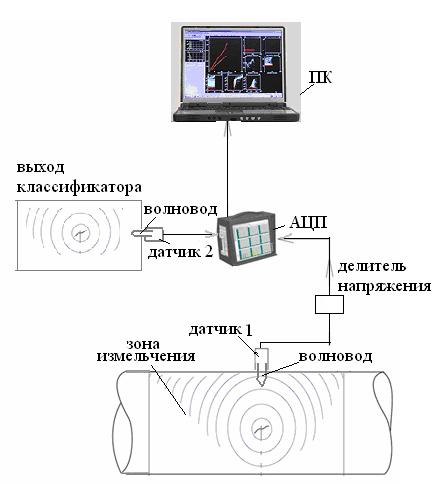 Contact information:
Institute of Technical Mechanics of
the NASU and SSAU
Ukraine 49005
Dnipro
15 Leshko-Popel St.
Contact person:
N. S. Pryadko
Phone:
(056) 373 29 95
E-mail:
np-2006@ukr.net
Web:
http://www.itm.dp.ua